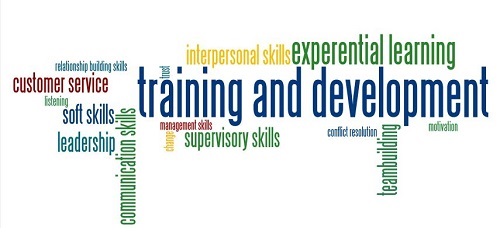 Training & Development
Specializations:
FDA Produce Safety Rule – Certified Trainer through Produce Safety Alliance (PSA)
Effective Workplace Communication  – Certified in DISC and Crucial Conversations
All training programs utilize active, adult-learner delivery styles that provide participants with experiences in applying newly learned skills.  Program curriculum can also created or customized  for industry-specific audiences and topics.
Please see the Workplace Communication Training section for information about our training services and more!
I am an experienced trainer and can compliment your training needs with programs such as:
Off the shelf
Customized
VIP half-day and full-day