Public Health Consulting
Even though my strongest public health background is in environmental health, being in public health at a local county health department for over 20 years gave me a wide exposure and understanding of many sectors of public health and their interconnectedness.
I am experienced in  regulatory compliance and enforcement protocols in various aspects of environmental health, including:
public health planning,
land use,
retail food (restaurant),
septic system,
air quality,
water quality.
I am also experienced in community health education programs including:
Healthy Eating, Active Living (HEAL) initiatives,
produce food safety,
local foods,
farm to school .
By combining skills and knowledge in regulatory framework, environmental health planning and geographic information systems (GIS) I am able to strategically analyze and problem solve issues with project planning, start-up, implementation and sustainability.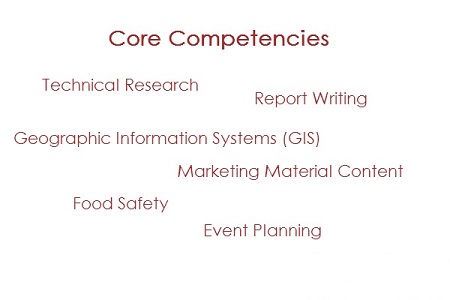 Capability Statement and CV available upon request
Contact Pam if you would like to see her Capability Statement or CV.
Previous Clients Include:
Thompson Rivers Parks & Recreation District
Weld County School District 6, Nutrition Services Division
Real Food Colorado
Weld Trails Coordination Committee
Weld County Department of Public Health & Environment, Health Communication, Education & Planning Division