Share This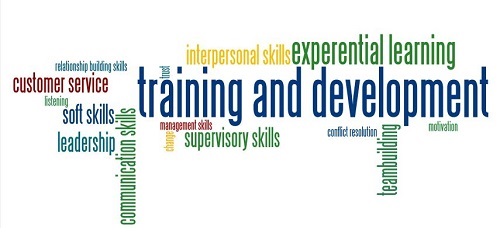 As we all know, communication is simple, it's just not easy.  How a message is delivered and 'received' is key. In the business world, this is call 'soft' skills, although for soft skills, they sure are hard!
Training Bio
Pam has over 25 years in the public health field.  Having worked in regulatory compliance and enforcement for 20 years taught her value of communicating effectively to homeowners, contractors, engineers, developers, architects and land planners, who were all experts in their field. Conveying regulatory framework is not always easy.  Because of this, Pam became a student of clear communication.
Pam has Basic and Advanced Human Behavior Certification training from Personality Insights, Inc in Atlanta, Georgia and founded Happy People Enterprises in 2005.  She works with citizens, industry and business professionals and government agencies to help them improve their communication skills. Her coaching style is innovative, fun and engaging! You will find she is a generous source of information.
Contact Pam today to find out what off-the-shelf and customized training and development programs will best suite your business or organizational needs.
Capability Statement available upon request.
Feel free to contact Pam if you are interested in reviewing her Capability Statement.
Previous Clients include:
FE Warren AFB, Environmental Engineering
Weld County Department of Public Health & Environment, Nursing Division
Leadership Weld County
Public Health Nursing Association
Colorado Farm Show 2007
AGPROfessionals, LLC
Triangle Cross Ranch
Habitat for Humanity
Pioneer Elementary School, Fort Morgan, Colorado
You might also be interested in:
Pam offers experienced, professional, freelance B2B copywriter, consultant and trainer services primarily on produce safety, local foods, and public health topics.  She writes all forms of B2B content on other topics, too, and helps clients develop a content strategy to meet their goals. She also writes on
Share This




Follow Us